Get access to what you want.
You say how much it's worth.
Half of what you spend goes to charity.
"Before I'd only donate to charity maybe twice a year. Never regularly. Another site offered [exclusive content] through the Jungl and I decided to give it a whirl. With all the charities I can select, the Jungl lets me donate every month to a charity I believe in and get access [to websites] at the same time. The Jungl is an inspiration to how the internet should be."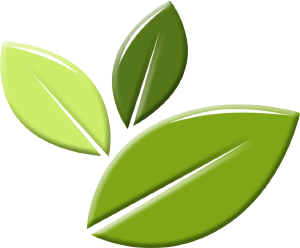 You could spend money on something you want or you could donate to charity.
The Jungl asks, why not both?